Our Powders.
Your Products.
In 1986 our company began with the purchase of a thirty acre site in Depew, NY. We had the vision of becoming a leading producer of tungsten based materials. Buffalo Tungsten now uses the latest furnace and powder classification technologies. Our furnaces change intermediate tungsten materials into pure tungsten powders of up to 99.999% purity. With over 30 years of experience and a sole focus on tungsten powder products we produce high quality materials optimized for a wide range of industries.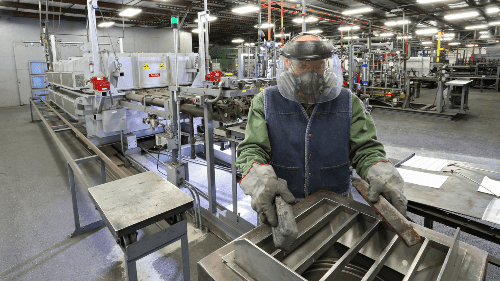 Our company desires to provide a first class customer experience, which has helped us to become a leader in the world tungsten market. We maintain a focus on your needs, no matter the size of the order. Buffalo Tungsten can supply large users full truck or container loads that meet high quality standards. We are also happy to work with small and medium sized companies to supply powder for lower volume products. Our commitment to customer satisfaction provides you with the assurance that we will help you in a prompt, professional manner.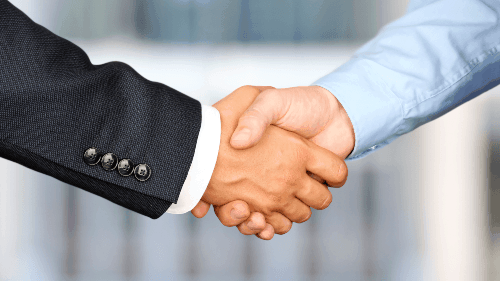 Since our company began producing tungsten powder in 1987 we've been a partner with our customers and not a competitor. Unlike vertically integrated manufacturers, we don't make finished tungsten products. We supply the raw materials that you need to make your products but don't make them ourselves. Our tagline states it simply as "Our Powders. Your Products." This allows us to be focused 100% on helping you improve your products without any conflict of interest. We will go through many iterations of powder testing  until you achieve the results you are looking for. Our only interest is making sure that you are successful by delivering the best possible materials at competitive prices to put you ahead of your competition.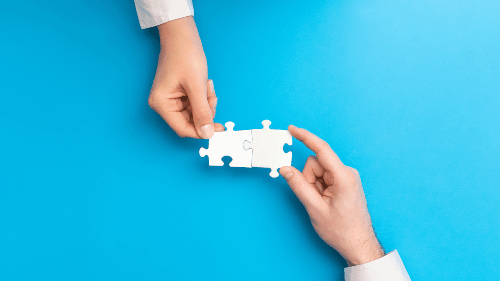 Our process starts with high grade raw materials sourced from around the world. We purchase tungsten materials such as APT and tungsten oxide from sources in Asia. These materials are also produced from virgin ores and concentrate or tungsten scrap in our facility. This allows our company's supply chain to be independent of China if necessary, providing security and stability for our customers.
It is Buffalo Tungsten's official policy not to use any raw materials from the Democratic Republic of Congo, or the surrounding region, that could be considered 'conflict minerals' as listed in title XV, section 1502 of the Dodd-Frank Wall Street Reform and Consumer Protection Act.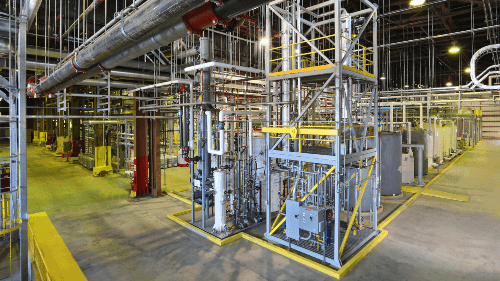 Buffalo Tungsten routinely invests in technology to improve the quality of our materials. Advanced control systems tightly regulate our furnaces to produce consistent results. Powder classification systems and mechanical treatments yield narrow particle size distribution and higher density in our products. State of the art technology allows us to produce materials that are up to 99.999% pure. Our extensive production capabilities allow us to meet the most stringent material specifications.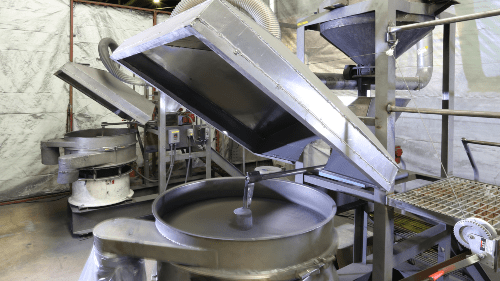 Our long term relations with our customers allows us to make to stock the products that you regularly order. This results in some of the shortest lead times in the industry. We help you coordinate the logistics necessary to meet your delivery schedule. Buffalo Tungsten supplies certificates of origin and other necessary export documentation for your overseas shipments. Some of our high volume customers warehouse materials on site, allowing them to have just in time inventory and assurance that supply is always close at hand.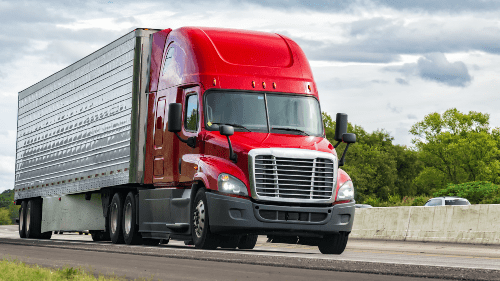 Buffalo Tungsten started in 1987 as a small producer of tungsten powders to supply to a related company in Singapore. Over the years Buffalo Tungsten has expanded production capabilities and developed new product lines. Investment in equipment to make us more efficient has allowed us to continue to offer our powders at a competitive price. Proprietary changes to our processes alllow us to provide better quality and consistency in our finished powders.
<! ========= Cool Timeline Free 2.7.1 =========>
Timeline
Increasing Production
Installed larger blenders to increase the lot size of our finished blends
PC Controls
Implemented PC Controls on some of our pusher furnaces
First Original Furnace
Our first internally designed and constructed pusher style furnace began production
Spray Dryer
Began operation of our first spray dryer to achieve improved flow properties in our finished powders
New Air Classifying Equipment
Installed our first Air Classifying equipment to provide a narrower Particle Size Distribution in our powders
Improving Operations
Purchased a Hydrogen generator to produce our own Hydrogen gas through electrolysis to improve operational efficiency
Enhanced Marketing Materials
High Green Strength Tungsten Powder
We began producing high green strengh tungsten powder to eliminate the need for binders in many applications.