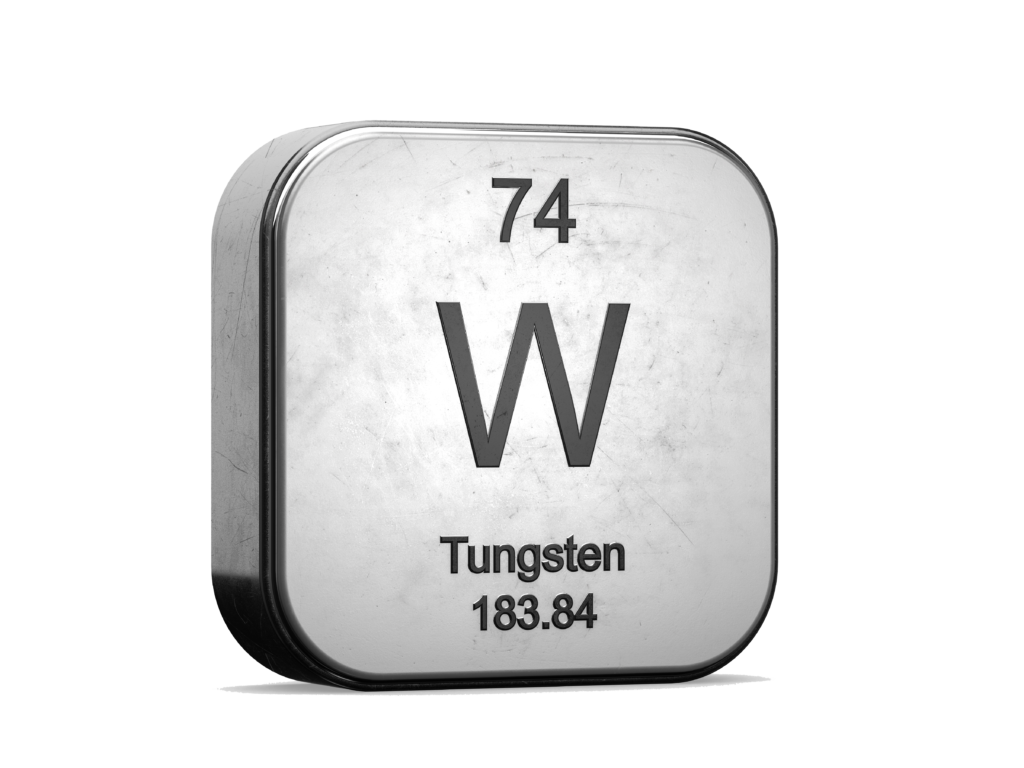 Since 1987, Buffalo Tungsten has been a leading independent manufacturer of high purity tungsten powders. With a strong commitment to quality assurance, competitive pricing and responsive delivery, our goal is to always deliver 100% customer satisfaction. With decades of experience and a sole focus on powdered tungsten materials, our powders meet the highest standards of purity and consistency.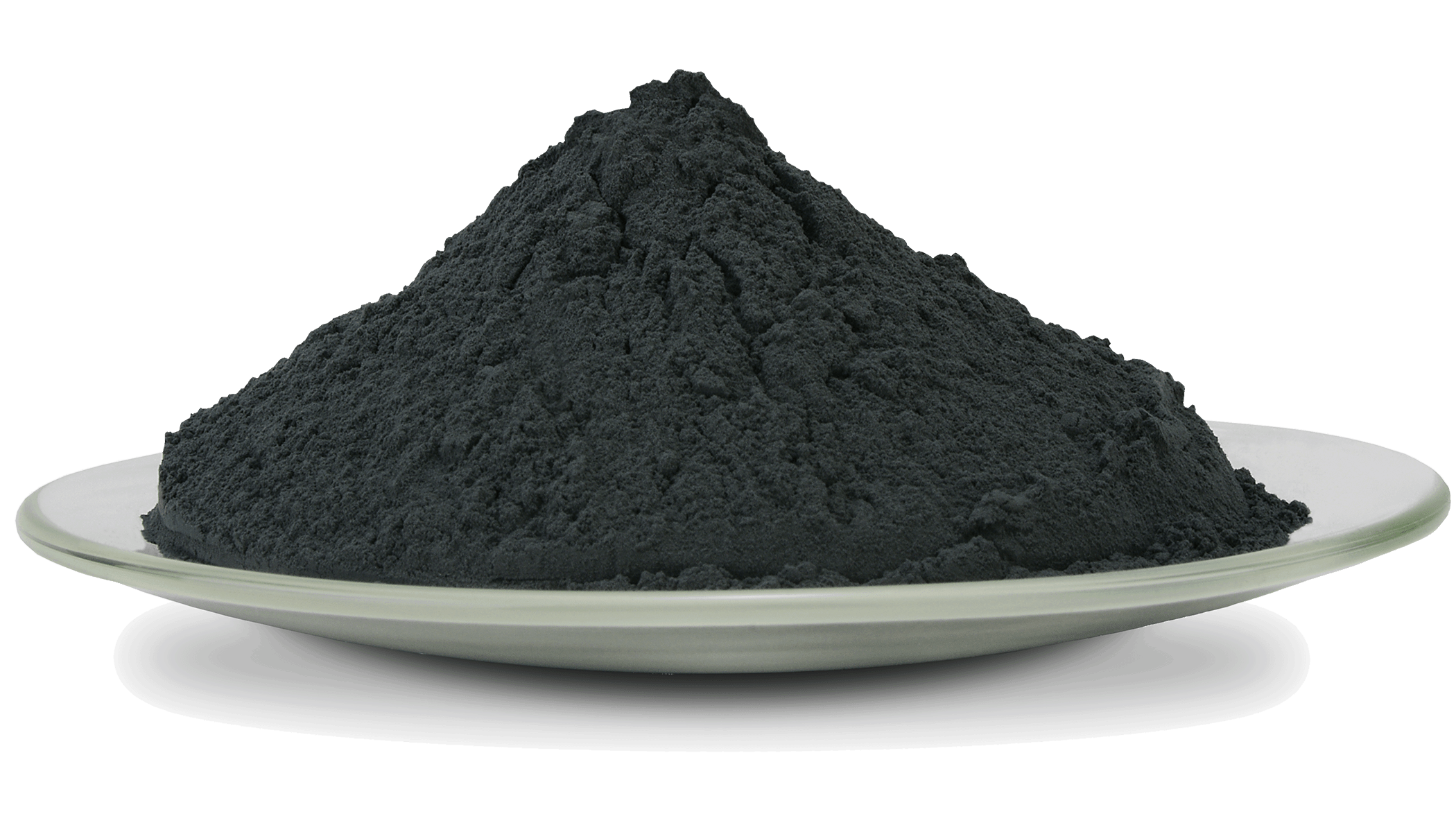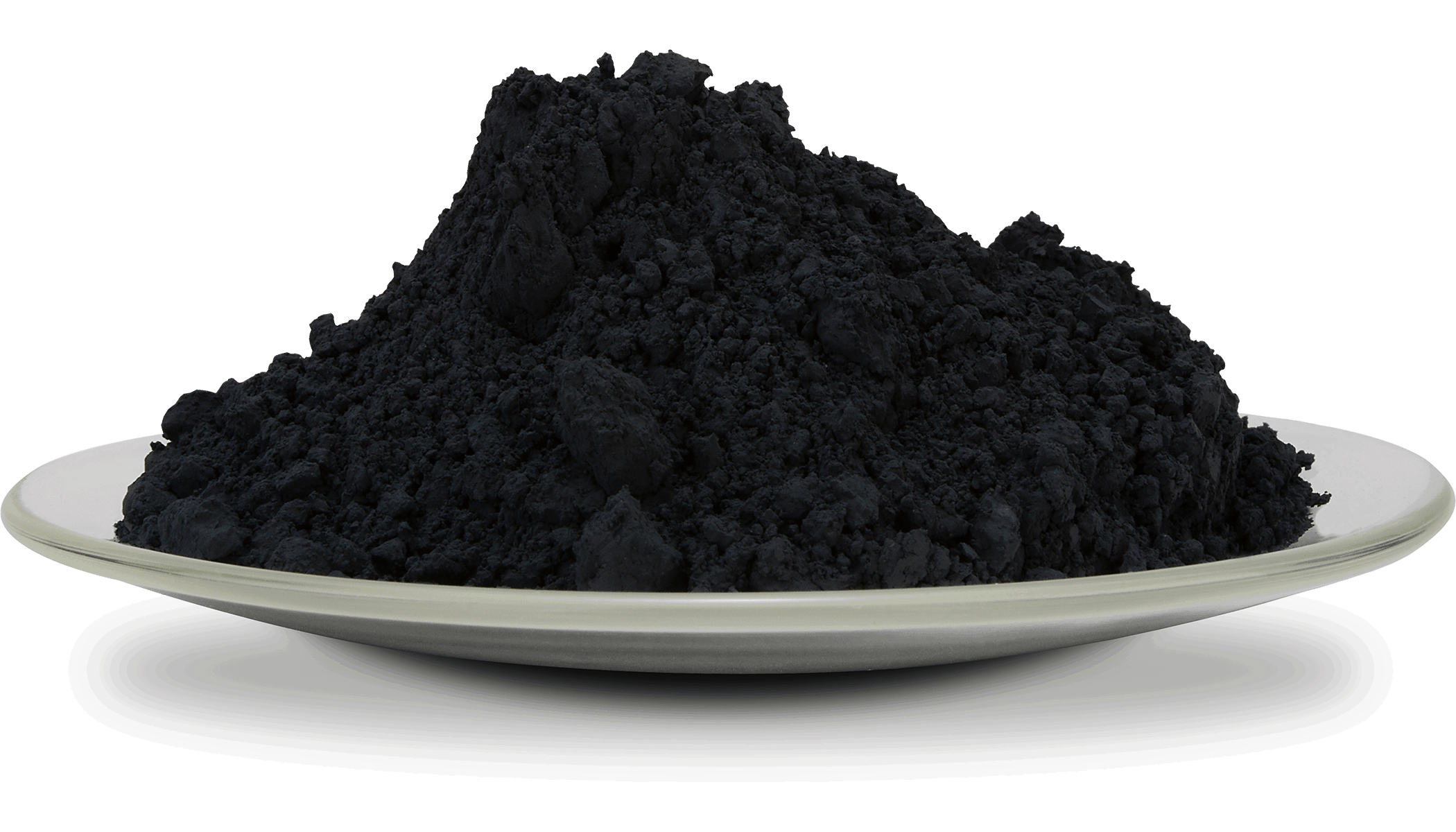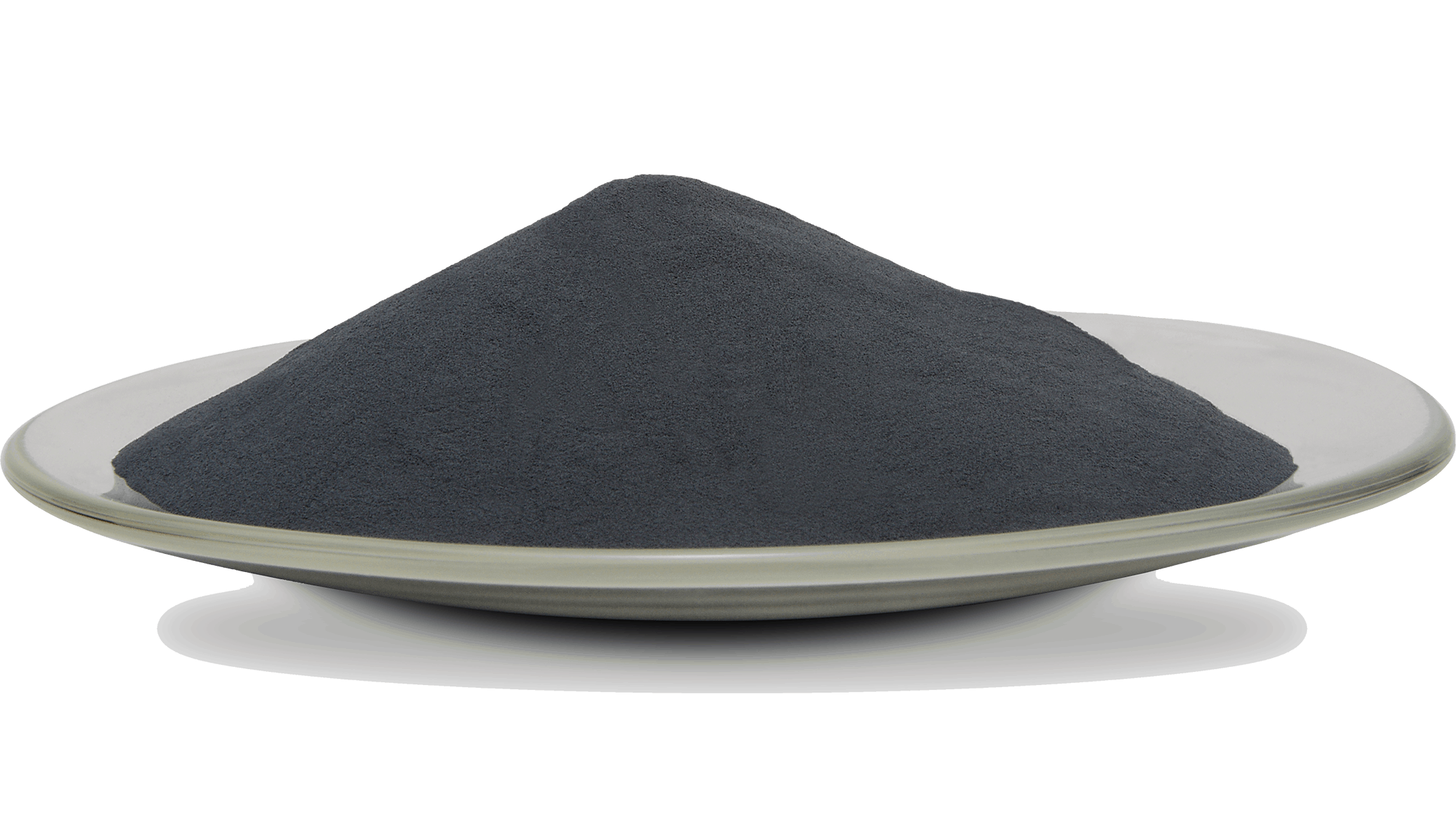 At Buffalo Tungsten we're your partner, not your competitor. We don't make finished products, so our tungsten powders become your products without any conflict of interest. Our only focus is making sure that you are successful by delivering the best possible materials. We have standard powders tailored to a variety of industries and develop special blends to improve performance for specific customers.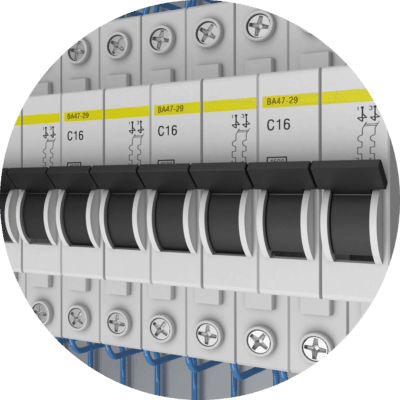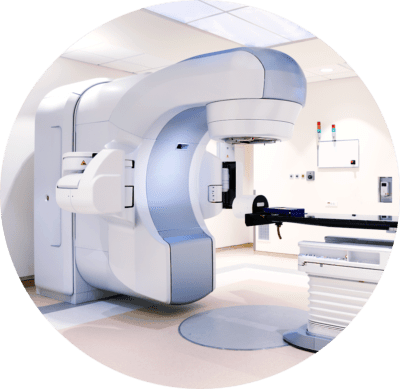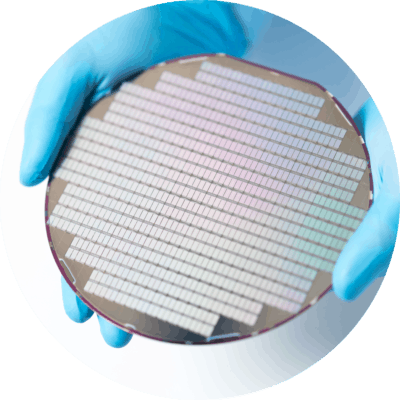 At Buffalo Tungsten, we are committed to providing the level of quality, reliability, and responsiveness that our customers need to make a JIT system possible if they so choose. As ...
Read More

→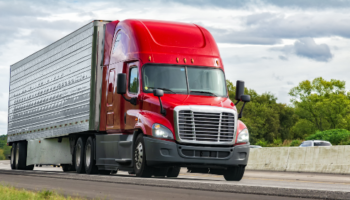 Tungsten has unique properties that make it the best material for many applications
Highest Melting Point
Very High Density
Low Thermal Expansion
High Mechanical Strength
High Electrical Conductivity
High Thermal Conductivity