United States Geological Survey Tungsten Reports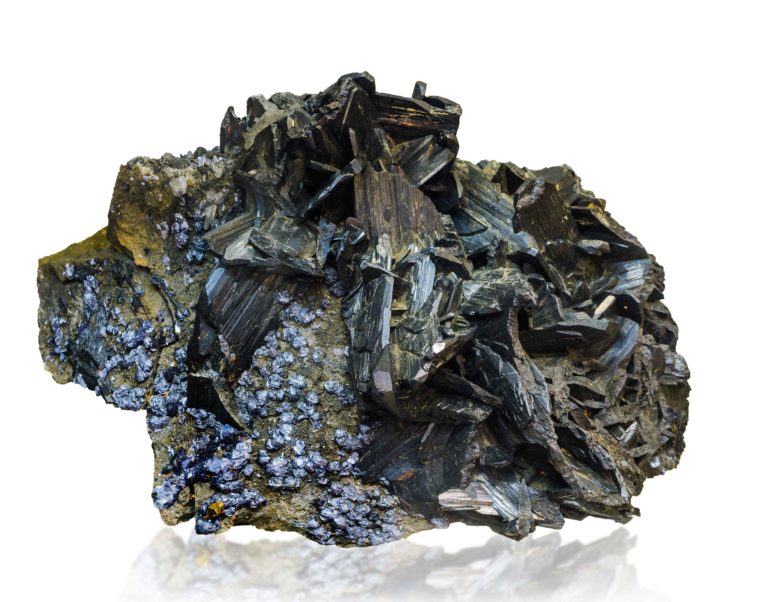 The United States Geological Survey publishes statistics and information on tungsten. The monthly and annual tungsten reports contain a wealth of information on the tungsten market that can be found online at their website free of charge. They focus on the imports and exports of the United States, but contain additional information on the world tungsten market.
Mineral Industry Surveys are a monthly report that reflect the price of tungsten concentrates and the main tungsten intermediate ammonium paratungstate, or APT. The import and export data it reports both have the following headings, with the exception being that ferro-tungsten is not listed in the exports
| | | | | | | | | | | | | | | |
| --- | --- | --- | --- | --- | --- | --- | --- | --- | --- | --- | --- | --- | --- | --- |
| Ores and Concentrates | | Ammonium Tungstates | | Ferro-tungsten | | Metal Powder | | Tungsten Carbide Powder | | Other | | Total | | Total Year to Date |
Annual Tungsten Reports
The Mineral Commodity Summaries provide a brief overview of the global tungsten market. It is an annual report with the following headings:
Domestic Production and Use
Salient Statistics—United States
Recycling
Import Sources
Tariff
Depletion Allowance
Government Stockpile
Events, Trends, and Issues
World Mine Production and Reserves
World Resources
Substitutes
The Minerals Yearbook provides a more comprehensive annual report on the tungsten market. It has additional detail on things such as a world review of tungsten mining projects in numerous countries throughout the world. Additional tables on world tungsten production and usage is good background knowledge about markets on the world stage. Buffalo Tungsten and Niagara Refining are both reported as US processors of tungsten. The headings included in the report are:
Legislation and Government Programs
Production
Consumption
Prices
Foreign Trade
World Review
Outlook
There are also some Special Publications that are of interest. Some of this information is a bit more dated, but it can be useful as background and provide historical information.
The Special Publications include things like
Historical Statistics for Mineral and Material Commodities in the United States
International Strategic Mineral Issues Summary Report – Tungsten
Those at the USGS over the mineral tungsten are some of the world's leading experts on the tungsten market. Please take advantage of their hard work as you learn more about the tungsten industry. While the tungsten reports are geared to the United States market, they have information that is helpful to a broad audience.