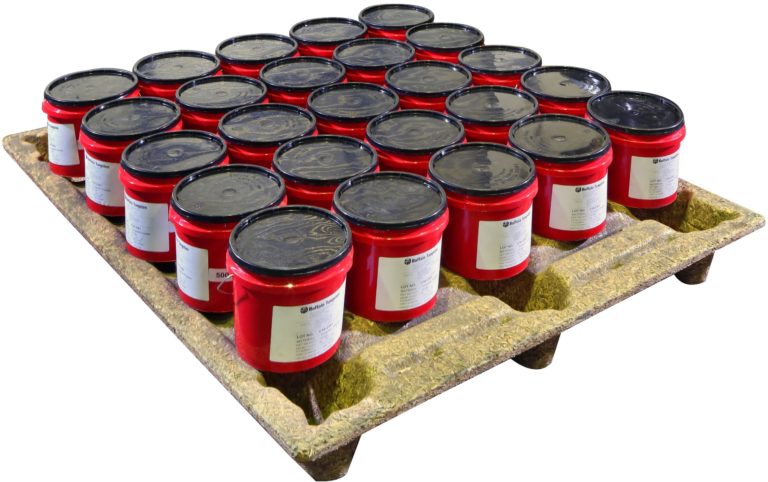 As a major tungsten powder supplier, we strive to put the needs of our customers first. As a manufacturer as well as a supplier we are able to customize our powders to meet your needs. We reduce tungsten powder in our own furnaces, allowing us to control the attributes and quality of the powders we produce. If we know the properties you need we can develop a material that is optimized to your process and equipment.
Having a supplier who actually produces the product helps to assure that you get products that meet your specifications. We measure and test all of the tungsten powders in our own lab, making sure that the physical and chemical properties meet all customer requirements.
Buffalo Tungsten is a tungsten powder supplier for customers of all sizes. We can start with initial sample quantities for testing and move up to shipping full truckloads or containers as your needs increase. Whether you need 10 pounds of tungsten a year or 10,000 pounds, your business is important to us. We are a family owned and operated business, and we think of our customers as a part of our family.
Supplier Considerations
Some of the areas we focus on to maintain a position as one of the world's leading global tungsten powder manufacturers and suppliers are:
Quality – Our powders meet the highest standards of purity and consistency. Quality assurance is important throughout our entire process.
Customization – You don't need to order powder from a data sheet, finding what best fits your needs from the available options. We are a tungsten powder supplier who can custom produce powders to meet your standards for
particle size
particle size distribution
mesh analysis
apparent density
tap density
chemical purity
alloy composition
other customer requirements
Packaging – As a tungsten powder supplier we understand that our powders have a high density. We can pack your materials in small containers so you can lift them by hand. However, some customers have small warehouses and want their powder in large steel drums that require a machine to lift.
Lead Time – We stock the powder that our regular customers use, so we are often able to ship within 24 hours of receiving an order. As your regular tungsten powder supplier we will work with you to have your forecasted materials in inventory for fast shipment.
Cost – We maintain a low overhead to keep prices down. We control the costs of raw materials through strategic agreements with key suppliers. Preventive maintenance keeps our equipment running amoothly to avoid costly repairs.
Putting the needs of customers first has helped Buffalo Tungsten become a leading global tungsten powder supplier. We are always striving to improve our products and customer service to maintain our position.