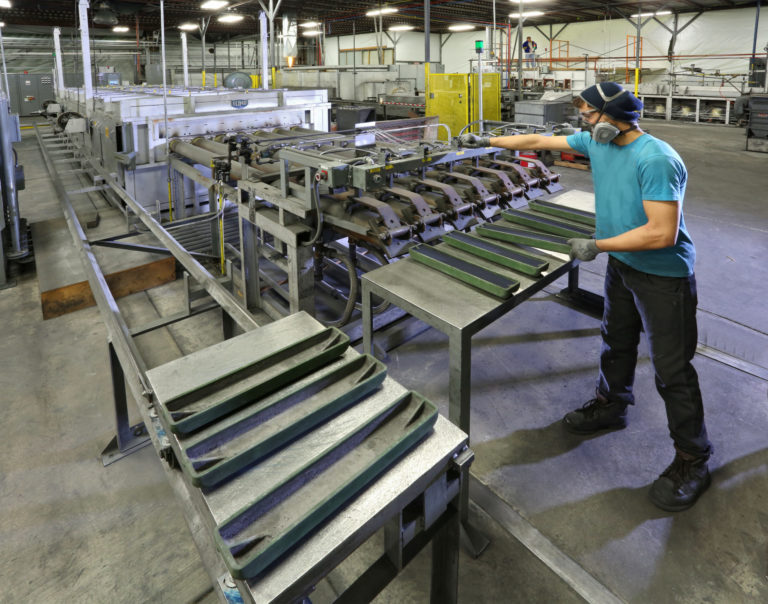 Buffalo Tungsten produces essential materials and continues to operate at normal capacity during the outbreak of the SARS-CoV-2 coronavirus. You can be assured that we can continue to meet your demand for tungsten materials.
Although we have an exemption from New York State to remain in operation, we are not conducting business a usual in many respects. We have taken steps to monitor the evolving risk and safeguard our employees and their families. We have educated our workforce on the best ways to avoid exposure to the virus and prevent spreading the virus to others. We have limited physical interactions between employees, made additional personal protective equipment available, and increased the frequency of sanitizing our facility to mitigate risk.
New York State has taken measures to reduce the community spread of the virus by requiring non-essential businesses to "reduce the in-person workforce at each business/work location by 100%…" Exemptions have been made for what are deemed to be essential businesses which allow Buffalo Tungsten to continue to operate.
https://esd.ny.gov/guidance-executive-order-2026
We pray for the safety of our suppliers and customers and their families during the spread of this virus and the COVID-19 disease. We have faith that it will soon pass and we will be in a stronger position to face future threats.