International Tungsten Supplier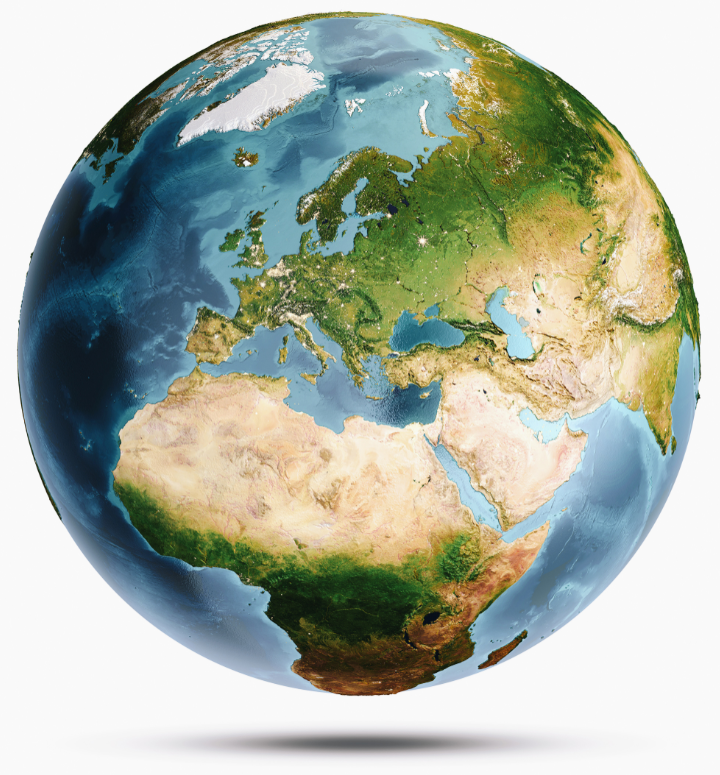 Buffalo Tungsten is a global tungsten supplier to dozens of countries. From Norway to New Zealand, we can supply your needs. From full container loads to urgent air shipments, we get things to you when you need them.
With our experience in global logistics we provide a high level of support. We will get your tungsten powder materials to your door on time and in great condition. Buffalo Tungsten provides the import documents you need to clear your shipment with the local customs office.
As an international tungsten supplier we understand the long transport times to get material to you. That is why we focus on short lead times in our factory. If we get things out our door faster then you will get them faster to keep your production going.
High Quality Tungsten Supplier
We offer high quality materials for a wide variety of industries. Our goal is to make sure that you have the best tungsten powder for your needs. We want to make sure that our powder works in your equipment. We want to make sure that you get just what you need to make your products.  
Our goal of 100% satisfaction is important as an international tungsten supplier.
At Buffalo Tungsten we understand that each country has different shipping regulations. We work with our international customers on packaging materials and labeling to make sure that things go smoothly.
For more data on US tungsten exports you can visit the USGS information page. To find out about our company and capabilities as an international tungsten supplier visit our company page to learn more.