International Tungsten Market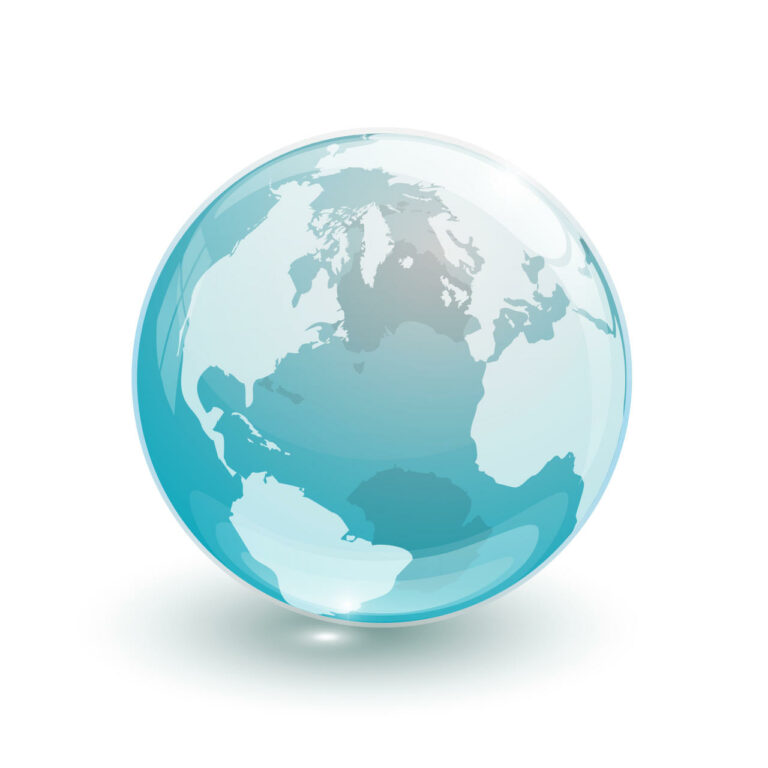 Tungsten trades in a global marketplace. There are mines and smelters in locations across the world. Shipping containers transport powders and sintered parts from the Americas to Europe and Asia and vice versa. The international tungsten market is growing because of the strategic importance of tungsten.
China has been the dominant source of tungsten materials for many years. Delays with ocean going containers have caused disruption in supply chains this year, with longer lead times to transport material. As a result resources outside of China are increasing in importance.
The International tungsten market has seen a significant increase in prices this year. This is bringing renewed interest in exploration for tungsten resources. Tungsten mines that have not been operating for years have also seen recent investment.
International Website Visitors
Our website has had visitors from over 100 countries this year, showing the global impact of this metal. Most of our visitors still come from the United States. We have also have visits from Algeria and Argentina to Slovakia and Slovenia and many points in between. With people from the six inhabited continents visiting our site there is interest in tungsten from all parts of the globe. The international tungsten market is expanding outside of traditional markets to smaller and less developed nations.
Some of the keywords that lead people to our website also come as a surprise. Most come looking for tungsten powder to use in various pressing and sintering applications. We also have people looking up how to find tungsten ore in the Last Day on Earth video game. Without knowing anything about the game it shows an acceptance of tungsten as an essential material.
As a manufacturer and supplier in the international tungsten market, Buffalo Tungsten stays up to date on changes all over the world. A flood or early winter in one country can have an impact on the tungsten market all over the world.