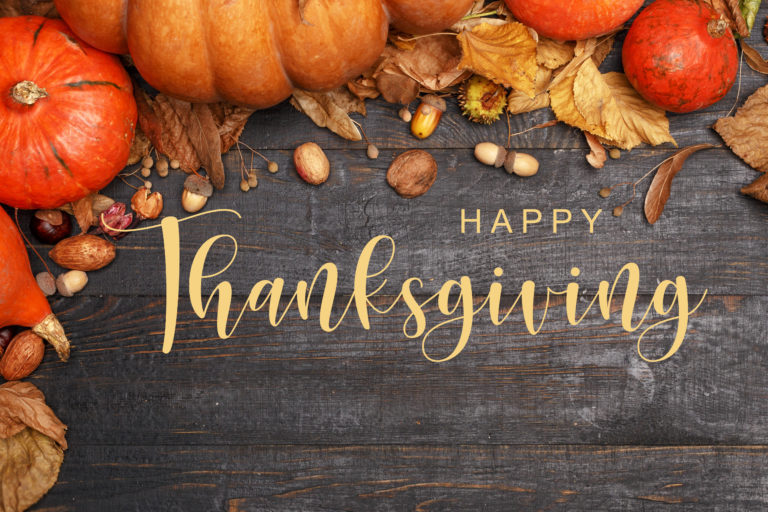 We wish a happy and healthy Thanksgiving holiday to our employees, customers and suppliers in the United States. On the fourth Thursday in November we take time out to offer thanks for the blessings in our lives. This has been a difficult year for many, but we have a lot to be grateful for.
To our customers and suppliers in other countries, we express our gratitude to you as well. You may not be joining in our celebrations, but you are a big part of our reason to celebrate!
Thankful for our Employees
We are thankful for our employees who operate and maitain our equipment 24 hours a day, 7 days a week. Our plant runs 365 days a year. The furnaces do not cool down on holidays, so we will have people here on Thanksgiving. Instead of eating turkey at home with their families they will be at our factory producing tungsten powder. It is important to have reliable people on our team. They make sure that the materials we ship meet the standards of our customers. If it is 2 p.m. or 2 a.m., the job needs to be done correctly. They do a wonderful job and are greatly appreciated!
Thanks to our Customers
At Buffalo Tungsten we also express thanks to our customers. We know that you have a choice in tungsten suppliers, and we are grateful for your orders! This year has been difficult one for many industries. We are grateful that our customers have been able to continue manufacturing their products during a global pandemic. We know that your success is our success, and we would not be in business without you. As we put 2020 behind us, we look forward to serving your needs even better in the new year. We have several projects underway that will improve the quality of our tungsten powder products.
Grateful for our Suppliers
Finally, we offer thanks to our suppliers. From tungsten raw materials to parts for our equipment, we rely on you to keep us going. Without tungsten concentrates and intermediate tungsten products we would have nothing to run through our furnaces. Without things like industrial gases, maintenance parts, and packaging materials we would not be able to continue. Your high quality products being delivered on time allow us to provide what our customers need when they need it.
It takes many people to produce tungsten powder for the large variety of products produced by our customers. Each of our employees, customers and suppliers play a critical role in the process. At this time of Thanksgiving, we wish to take a moment to thank you for the part you play in the Buffalo Tungsten story.