Coronavirus Web Conferencing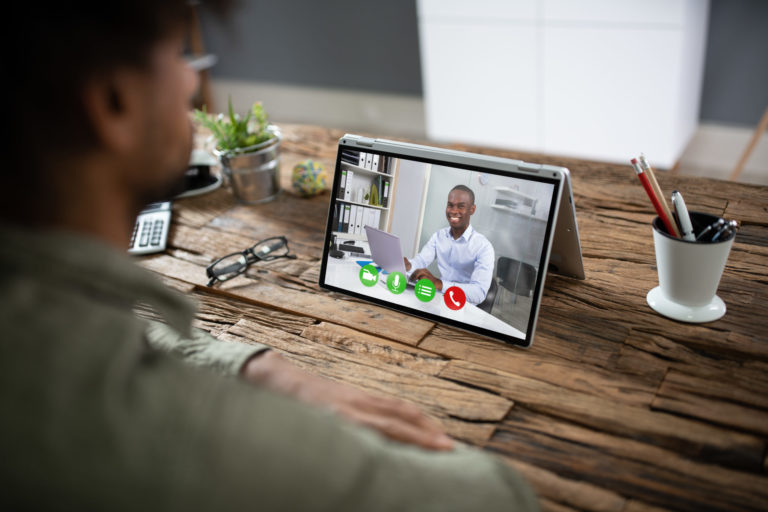 At Buffalo Tungsten we have always valued personal relationships. We enjoy face to face meetings with our customers. Because of the outbreak of the coronavirus, we have introduced web conferencing technology to keep in touch. Options include audio (dial in or system) with screen sharing and video conferencing.
This will allow us to have more frequent contact with you and become even more responsive to your needs. We can answer any questions you might have about tungsten powder. We can also discuss other issues such as packaging or transportation. If there is something you feel that we can improve, we always want to know about it.
The coronavirus web conferencing will help us to coordinate schedules simply and easily. You can schedule a meeting directly through our contact page. This will make sure that we are both available at the time of the meeting.
We understand that there may be some fatigue with online meetings at this point. In th elomg run we see it as an opportunity. With the ability to eliminate time and space it allows us to meet instantly and puts us back in a position that we can resume our daily work as soon as we hang up.
Buffalo Tungsten wishes to express sincere concern for those who may have been impacted personally or have had a loved one impacted by the virus.
At the same time we hope to take advantage of some of the new found efficiencies to increase productivity and improve communication.