Coronavirus Web Conferencing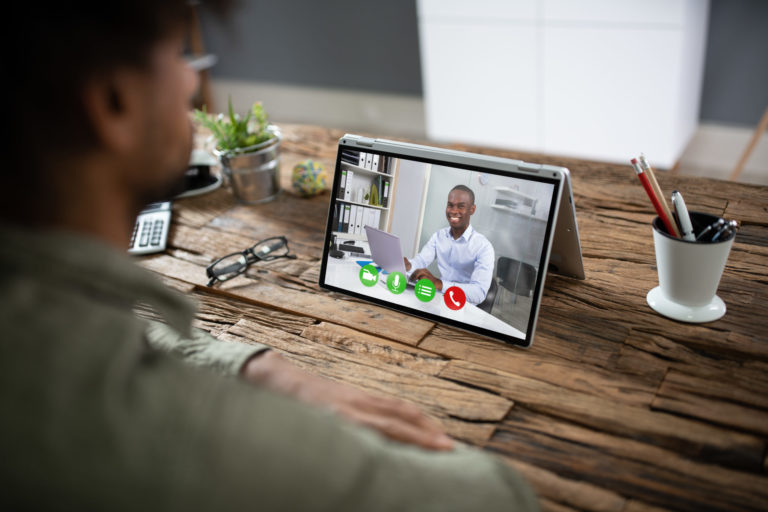 At Buffalo Tungsten we have always valued personal relationships. We enjoy face to face meetings with our customers. Because of the outbreak of the coronavirus, we have introduced web conferencing technology to keep in touch. Options include audio (dial in or system) with screen sharing and video conferencing.
This will allow us to have more frequent contact with you and become even more responsive to your needs. We can answer any questions you might have about tungsten powder. We can also discuss other issues such as packaging or transportation. If there is something you feel that we can improve, we always want to know.
We will be reaching out to you over the next few months to schedule a meeting. If you would like to meet before then, just send a request to us at email@buffalotungsten.com