Buffalo Tungsten 35 Year Anniversary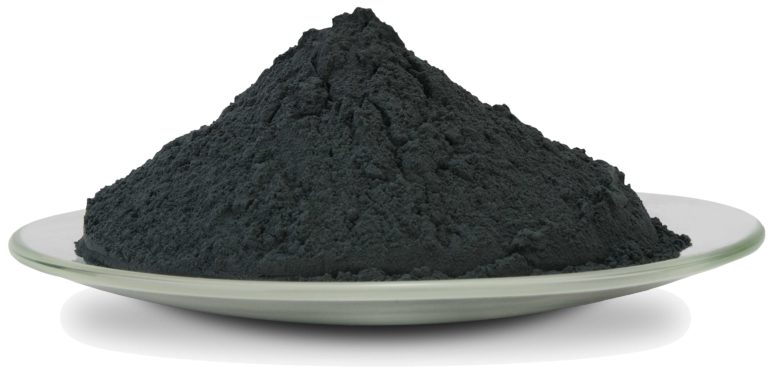 Buffalo Tungsten recently celebrated our 35 year anniversary. A milestone such as this is an occasion to reflect on what got us to this point. There are several core values that have allowed our small private company to endure through the years. Here are a few of the things we feel have helped us achieve success.
First, Buffalo Tungsten maintains a strong focus on our customers. We do not make any fabricated tungsten products, so we have no internal demand. Our tungsten powder goes 100% into customer applications. We are not in competition with our customers, so we are able to focus on making powders that work for our customers without any conflict of interest.
High quality is a top priority in satisfying the needs of our customers. Our tungsten powder meets demanding customer specifications. Our quality assurance process assures conformance to physical and chemical requirements, such as
Average Particle Size
Particle Size Distribution
Mesh Analysis
Apparent Density
Tap Density
Chemical Purity
Alloy Composition
The Extra Mile
In addition, we always try to go the extra mile to help our customers meet their production schedules. Buffalo Tungsten stocks many of the common powders our customers use, allowing us to provide short lead times. We are minutes from the Buffalo Niagara International Airport, and consequently we can get orders to the airport the same day to meet urgent requirements. We have made the trip many times on the way to the 35 year anniversary of Buffalo Tungsten.
Finally, competitive pricing is an important factor that allows us to achieve what we have. With a low cost facility and utilities we are able to provide value to our customers. We are always trying to increase efficiency in order to improve our competitive position.
In short, by putting the needs of our customers first we have made it our 35 year anniversary. After that long, we are still excited to continue to grow and improve. We look forward to seeing where the next 35 years takes us!