Assistance for Local Food Pantries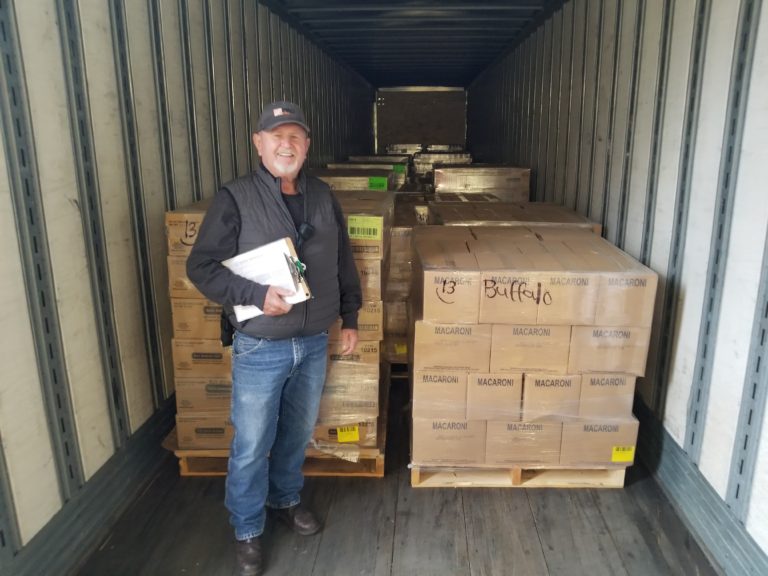 Buffalo Tungsten is assisting with the delivery of food commodities to eight local food pantries. We heard about the project from a friend and wanted to help. Twenty four pallets of food arrived at our loading dock this morning from The Church of Jesus Christ of Latter-day Saints. The food will be going to small community food pantries across Western New York from Medina to Gowanda.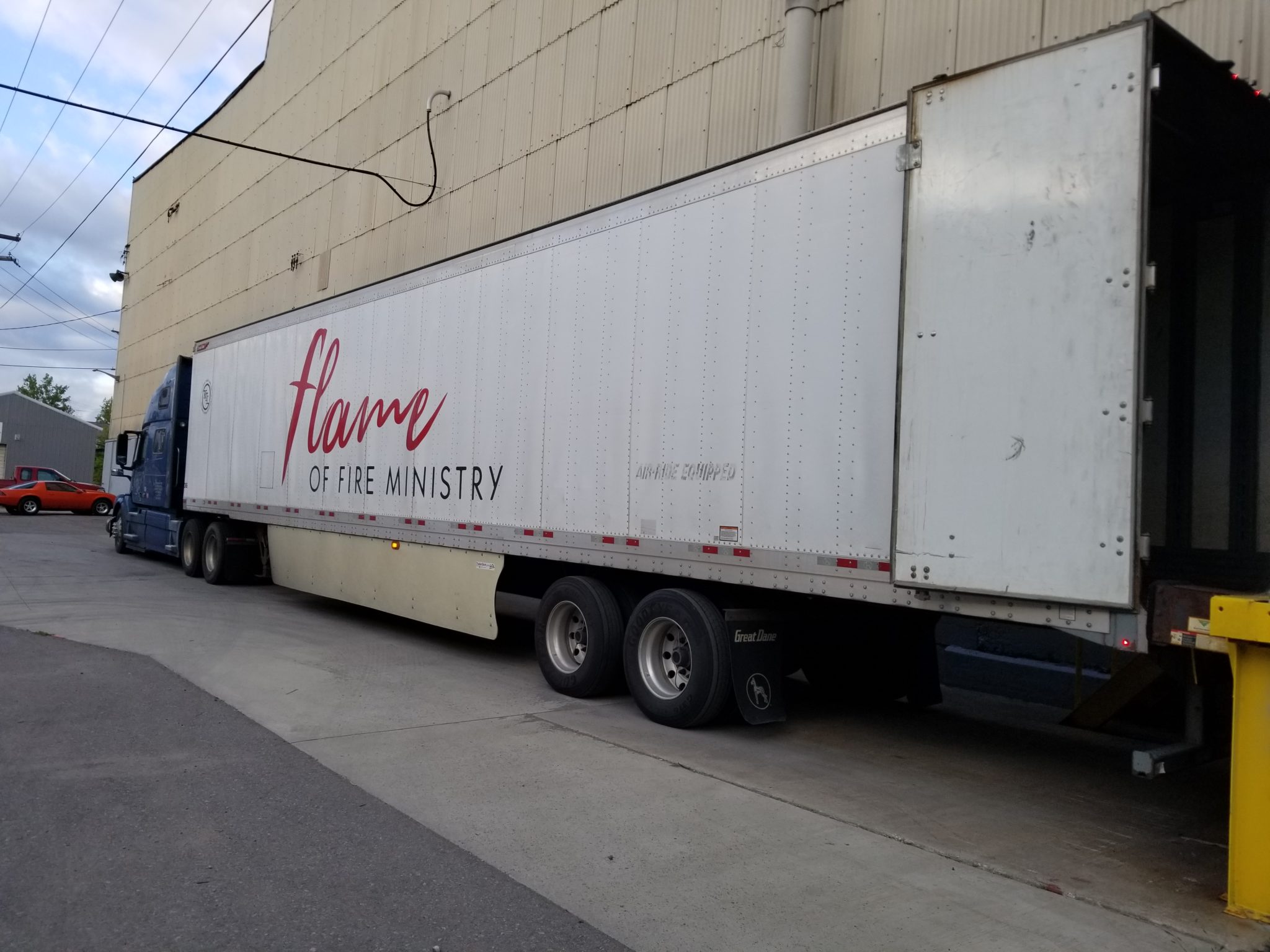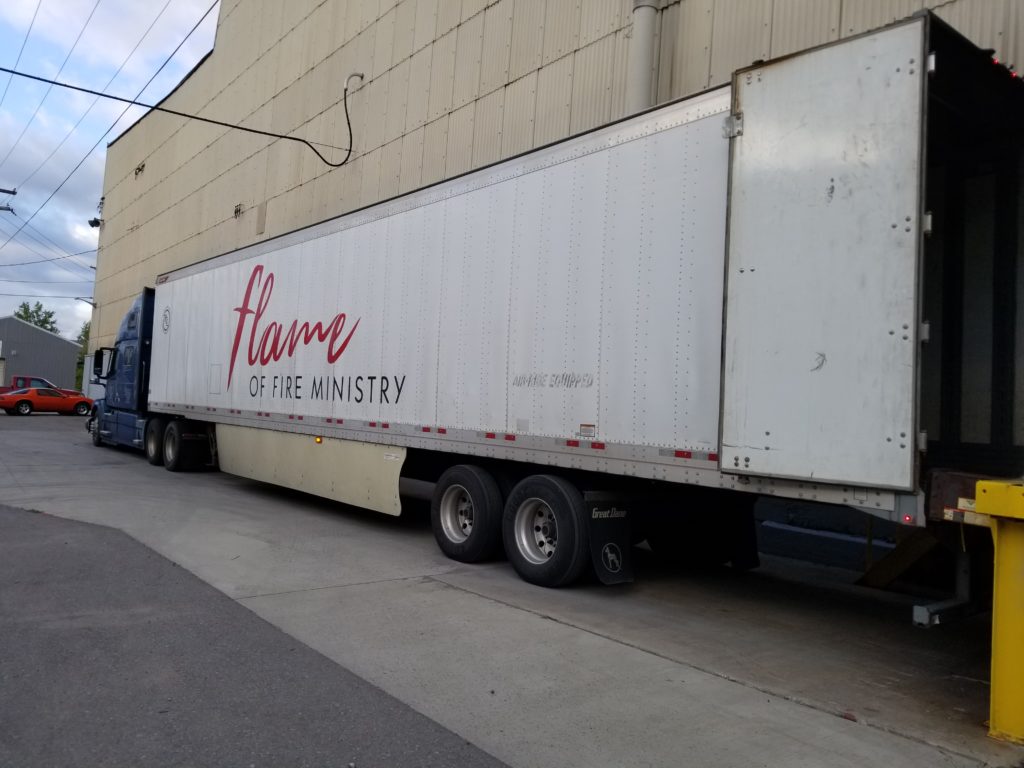 Problem Solved
The church had a problem because of the scale of the donation. They needed a loading dock and forklift to unload the truck. Since the church does not have a loading dock in the area we offered to unload the truck at our facility. It is something small and simple for us to do, but makes a big difference for those coordinating the project.
The larger food pantries in the area have forklifts and pallet jacks, but the smaller local food pantries do not. They are short on resources and sometimes have just a single person to staff them. These donations will help people in the smaller towns and villages in the area that do not have easy access to the resources in larger communities.
The Food Commodities
The smaller local food pantries do not frequently receive donations on this scale. Our employees are helping to sort and palletize 136 cases of chili con carne, 204 cases of green beans, 210 cases of mashed potatoes, 324 cases of spaghetti sauce, 204 cases of salsa, 280 cases of macaroni and 288 cases of spaghetti for delivery amongst the eight local food pantries.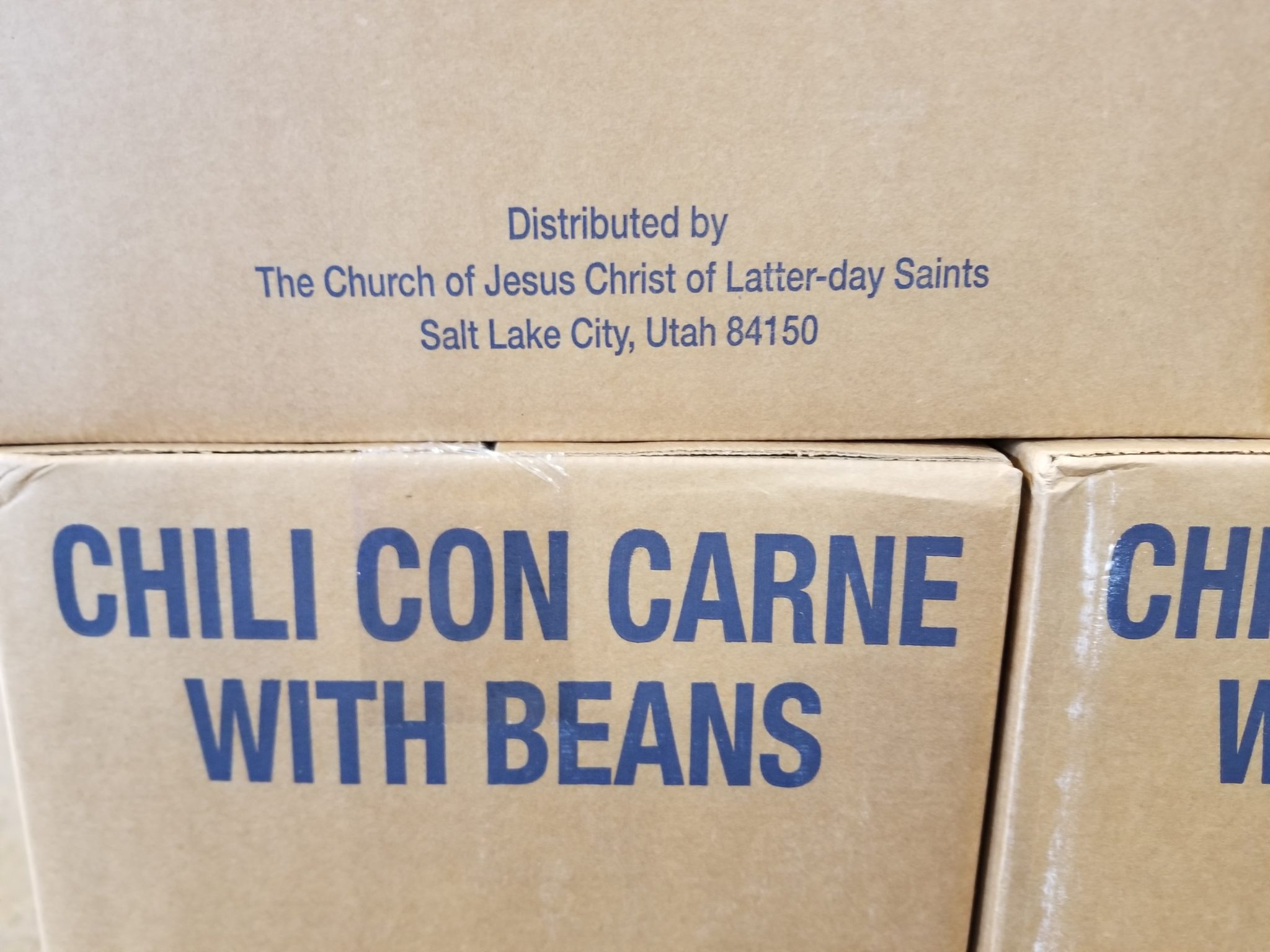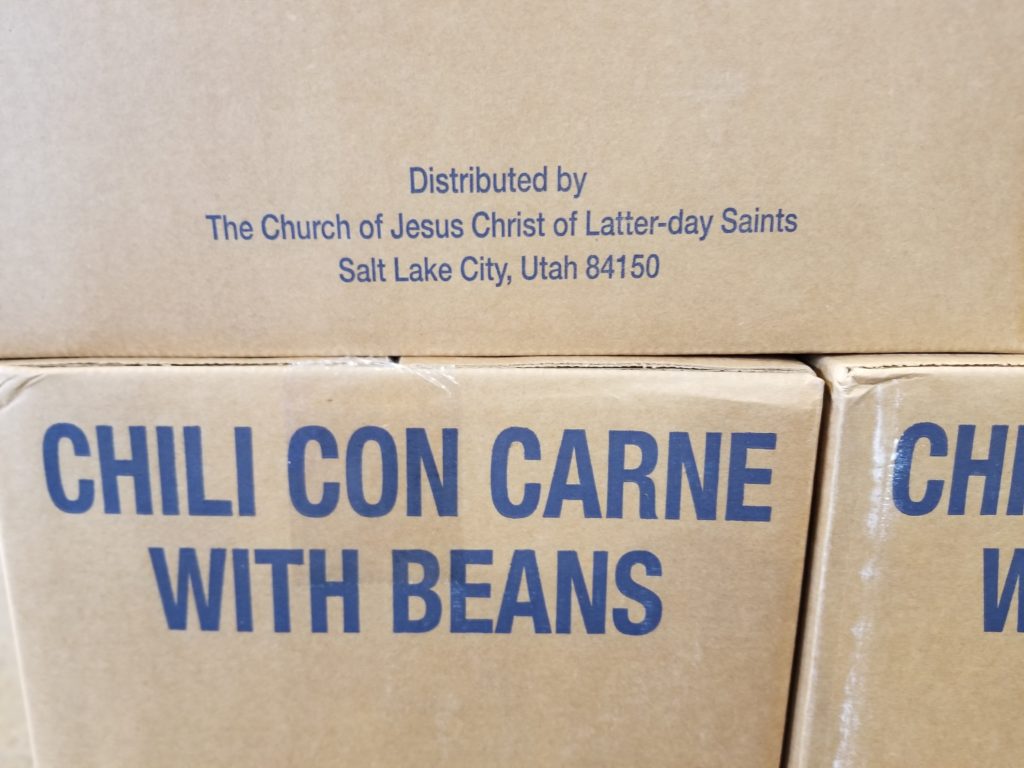 Helping and serving others in our community is a core value of our company. We believe that doing good provides a great return for our business. It does not relate to selling tungsten powder, but community service always provides indirect compensation that brings greater meaning to life.