Small Business Designation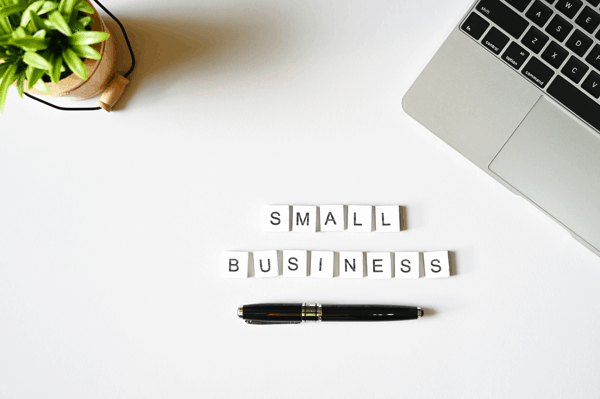 It has been said that best things come in small packages, and at Buffalo Tungsten we believe it's true. By the standards of the U.S. Small Business Association, Buffalo Tungsten is classified as a small business. While we are large enough to supply full containers or truckloads of material, we are small enough to provide a high level of flexibility and customer service.

Buffalo Tungsten is small enough to maintain a sole focus on producing tungsten powder, tungsten carbide powder, and thermal spray powders. This is all that we do 24/7, so after more than thirty years we have become experts.

We are an independent producer and are not in competition with our customers, so all of our technical knowledge goes to helping our customers make the best products possible from our tungsten materials.

Since we are small we can provide personal service and interaction with the people who are on the front lines in the factory. You will speak with someone who can walk a few steps and adjust a machine or process to help you get the changes you need immediately.

We have the flexibility to adapt to changing needs in the marketplace. Decisions are still made at the lunch table and not in a board room, so we are always willing to try new things and make changes to improve our products.

Being small allows us participate in SBA contracting programs. Buffalo Tungsten qualifies for small business set asides for U.S federal government contracting purposes.